The Effect of High Protein Dosing in Critically Ill Patients:
A Multicenter Registry-based Randomized Trial
The EFFORT Trial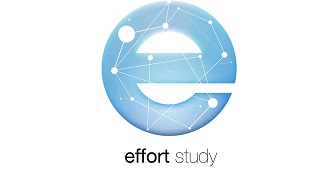 Synopsis: In this project, we aim to combine the International Nutrition Survey (INS) with the power of randomization to conduct a registry-based randomized clinical trial (RRCT). The specific purpose of the current proposal is to provide the rationale for a large clinical trial of 2 different protein doses that demonstrate the value of extra protein supplementation in critically ill, nutritionally high-risk patients using the INS as a type of RRCT.

Expand for more information (Click "+" to see more information.)
EFFORT is open for registration! Interested ICUs should proceed to obtain local site and ethics approvals. Instructions and other support materials for these activities can be downloaded by clicking on the "Get Started" button below.